Tools & Resources
The team at MinnStar Bank wants you to have the information you need to be successful. We provide comprehensive Tools & Resources to help you manage your finances.

Financial Calculators
---

Business Spotlight
At MinnStar Bank, we are committed to taking the time to understand our client's business banking needs, goals and dreams. Our Business Spotlight features a local business in the community that we have developed a relationship with to help them achieve their goals. Our knowledgeable staff guides clients and offers the right products and services to help them grow and succeed. Read our latest Business Spotlight
---

Starting Up
MinnStar Bank takes the time to understand our client's needs when a new business idea is on the table. We have the expertise to work with clients to identify their business banking needs, goals and dreams. Starting Up features helpful advise from a variety of resources to take a business idea and turn it into a reality. Topics like business planning, organization, accounting, insurance and more can help advice clients through the conception of their business. Read our latest Starting Up 
---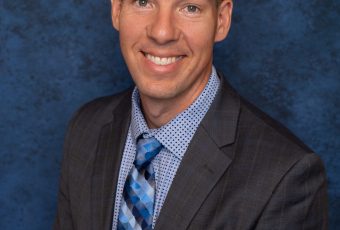 Meet the Banker
Mark Monson
Mark Monson provides customers with more than 28 years of experience in the banking industry. He works with senior leadership to ensure that all aspects of the bank run as efficiently as possible, manages a large commercial loan portfolio and continues to work on the development of new commercial relationships and banking partnerships.
Learn more