Business Banking
Experience Banking Right.
Finding the right bank that meets your needs is only half the challenge. Making sure your banker understands your business banking needs and goals is even more important. At MinnStar Bank, we offer a complete selection of financial products and services—backed with a knowledgeable staff⁠—to provide tools and resources to meet your business' needs and reassure you that we're the right bank with the right bankers to help your business grow and succeed.
Learn More
Find the right business loan to help you grow and succeed.
Learn More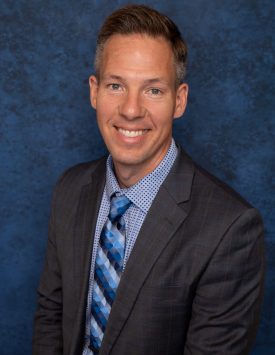 The Right Banker
Mark Monson
Mark Monson provides customers with more than 28 years of experience in the banking industry. He works with senior leadership to ensure that all aspects of the bank run as efficiently as possible, manages a large commercial loan portfolio and continues to work on the development of new commercial relationships and banking partnerships.
Learn More